The Winner !!!!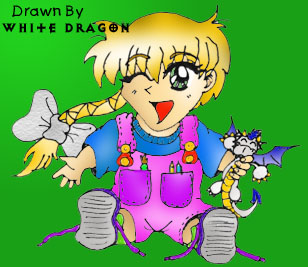 This one was done by White Dragon. (She drew the FF8 babies) Isn't she cute in her overalls. :]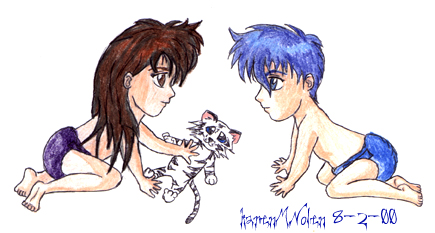 This is a picture of baby Karen (Touma Girl) she drew the Ronin babies and here she is with baby Rowen who is her favorite. ;)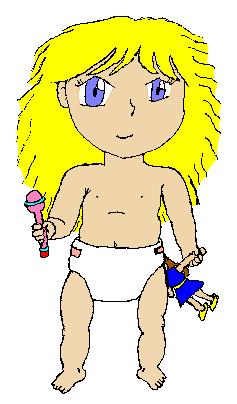 This picture is by Callen (me) of my friend Allie. She acually dressed up in a diaper and posed for it. But scence I drew it I can't vote for it. I decided to put it up anyway because I thought it was cute. :p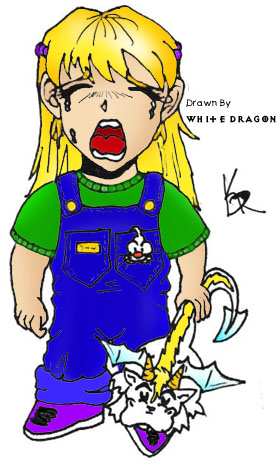 Here is a new one from White Dragon! Aw poor baby!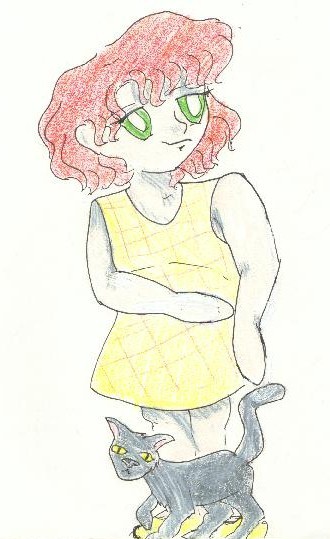 This is by Dr Worm of herself and her kitty isn't she cute! :)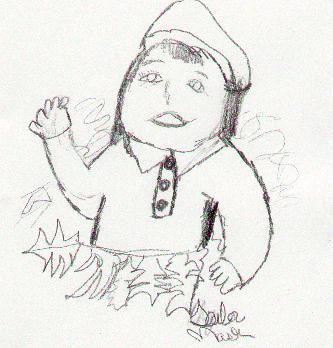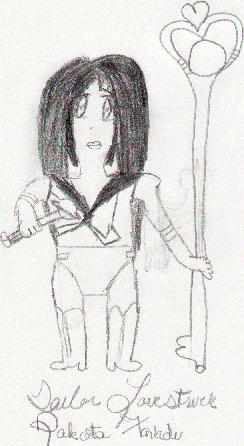 These two were donated by Chyann Robson